Amunitions forming die. Die with very fine surface. Produced in the best carbide from knowledge of many years of experience.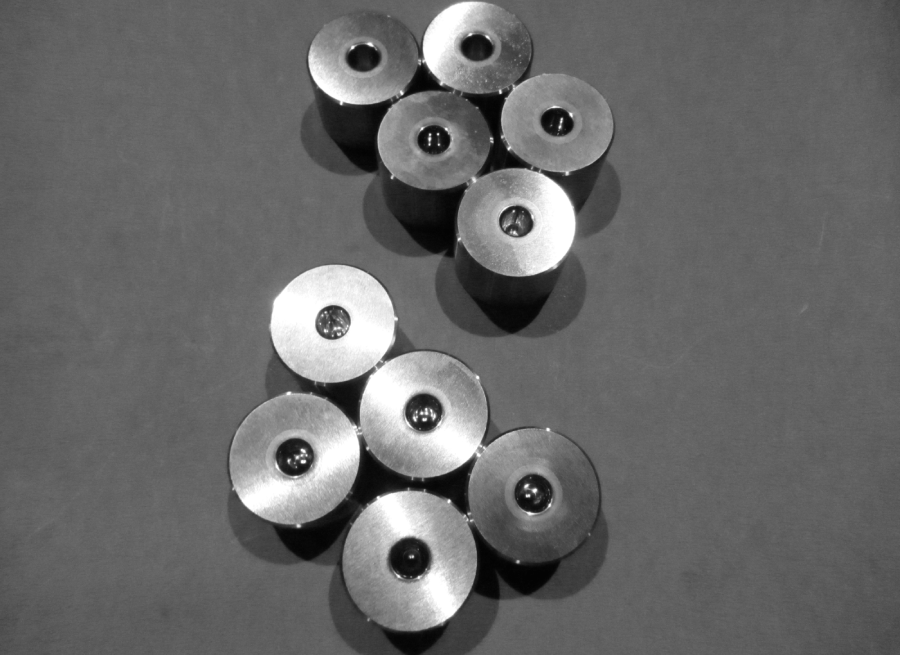 Forming die made in steel with special carbide insert for 9 mm bullet to take the high pressure.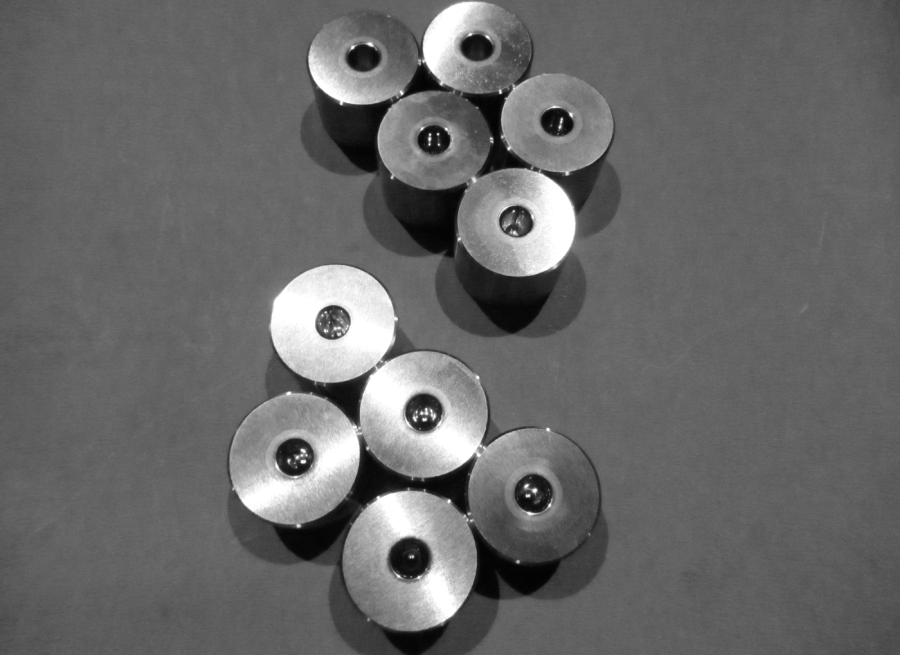 Die is closed in the bottom , so they are made in special carbide to withstand the high pressure.